Let's play some Trivia!
Read the trivia question on this blog post, follow the instructions and reply to the email you received with the answer!
Each answer is registered in a drawing to win the $50 Amazon Gift Card.
More questions and chances to win coming later this week. Whitelist our address or add us to contacts to be sure you don't miss them!
The question is….
What ________ ?
Remember, reply back to the email you received with your answer and your name to be entered to win! Keep an eye out for another trivia question coming thursday where you can enter again!
Winner chose next week – we will reach out to you if you win using the email address on file so make sure you've added us to your contacts so you get the email!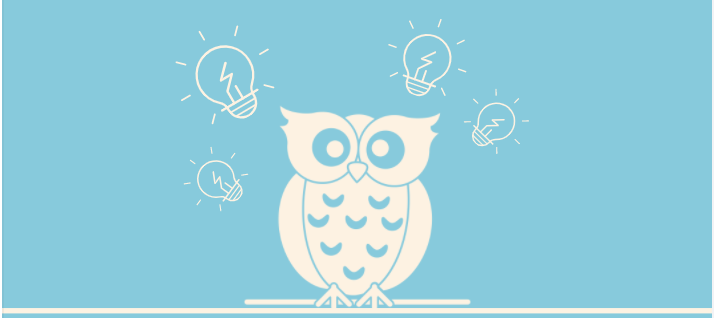 Thanks for playing!
The post Trivia Question appeared first on SalesNexus.